Back to School... What's for Dinner?
Just like that school is BACK!! HOW? Are you ready?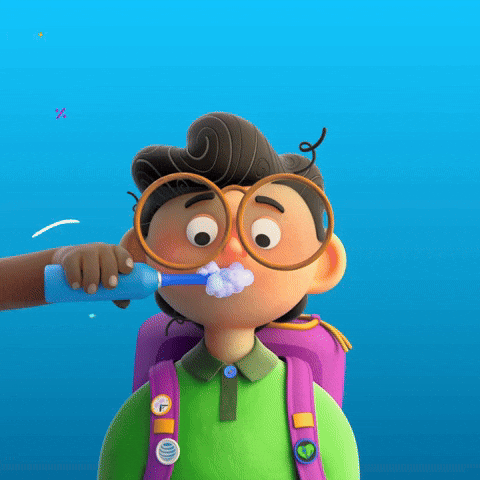 I know I am NOT ready mentally...but I will say that I am ready when it comes to QUICK and EASY meals. The last thing I want to do is have to worry about what to feed my son after doing homework, after school programs or sports activities and I also don't want you to stress either.
So I am keeping this blog short and sweet. We know why you are here and we also know you don't have time!! hahaha
All meals take less than 30 minutes to make, using only 10 ingredients or LESS, under 500 calories and only ONE PAN!
5 Quick & Easy meals:
1. Sheet Pan Roasted Chickens w/ Veggies


286 Calories| Fat:10 g| Carbs: 20g| Protein: 31g
30 Mins| 9 ingredients| 4 servings|
Ingredients Needed:
4 cups Brussels Sprouts (halved or quartered)

2 cups Broccoli (cut into small florets)

2 Carrot (peeled, thinly sliced)

2 Yellow Onion (medium, cut into wedges)

1 lb Chicken Breast

2 tbsps Extra Virgin Olive Oil

2 tsps Italian Seasoning

1 tsp Garlic Powder

1/2 tsp Sea Salt
Directions:
Preheat the oven to 400ºF (204ºC) and line a baking sheet with parchment paper

Add the veggies and the chicken to the baking sheeting then drizzle with the oil and season with the Italian seasoning, garlic powder, and salt.